What's New with AAAR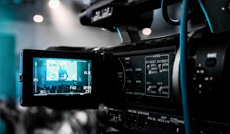 Seventeen new aerosol history videos are now available as part of AAAR's Aerosol History Series.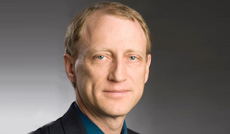 The American Association for Aerosol Research welcomes the new Editor in Chief of Aerosol Science and Technology, Dr. Warren Finlay.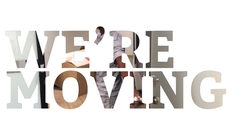 As of December 5, 2016 our address will be:
11130 Sunrise Valley Drive
Suite 350
Reston, VA 20191
Our telephone numbers and email addresses will remain the same.
Announcements
Save the Date!
AAAR 36th Annual Conference
October 16-20, 2017
Raleigh Convention Center
Raleigh, North Carolina
AAAR Student Chapters
AAAR maintains student chapters to serve the intellectual and professional interests of students pursuing a career in the field of aerosol research.
More